Hello.
My name is TJ WHITE and I'm a musician, songwriter, and sound engineer originally from Queens, NY. I've been writing, recording, and performing original music since the '70s and am a two-time winner of the NY State Council on the Arts Composer of the Year award. I currently live in the Adirondack mountains of northern New York.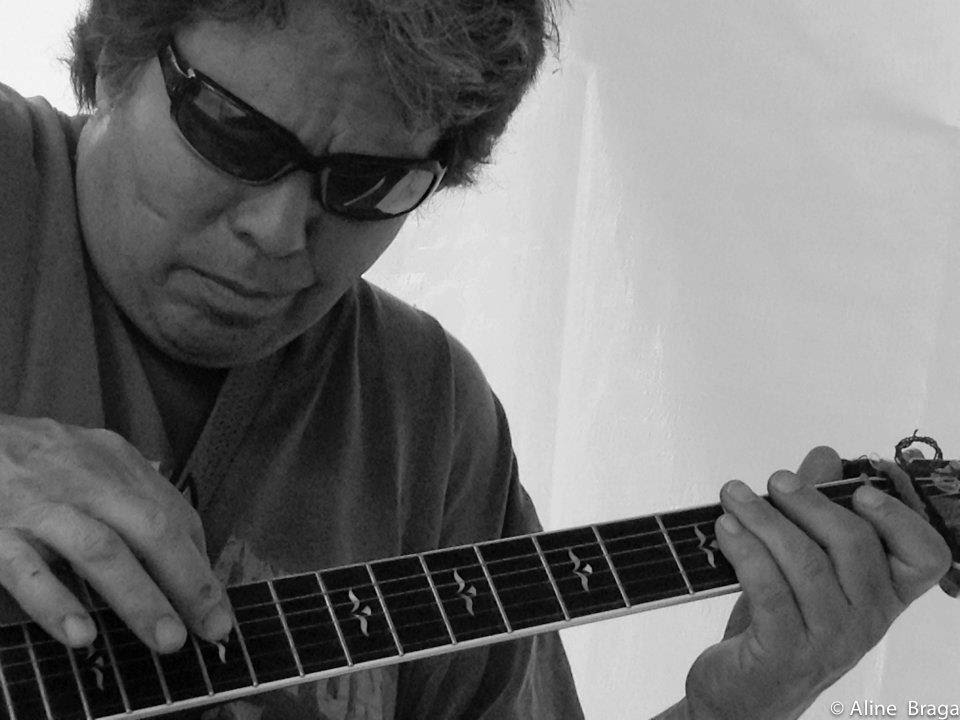 New album: SMG
Coming soon to an iTunes, Spotify, or Pandora near you
Bookings, messages, or just say hello...